By Dev | 31 March, 2018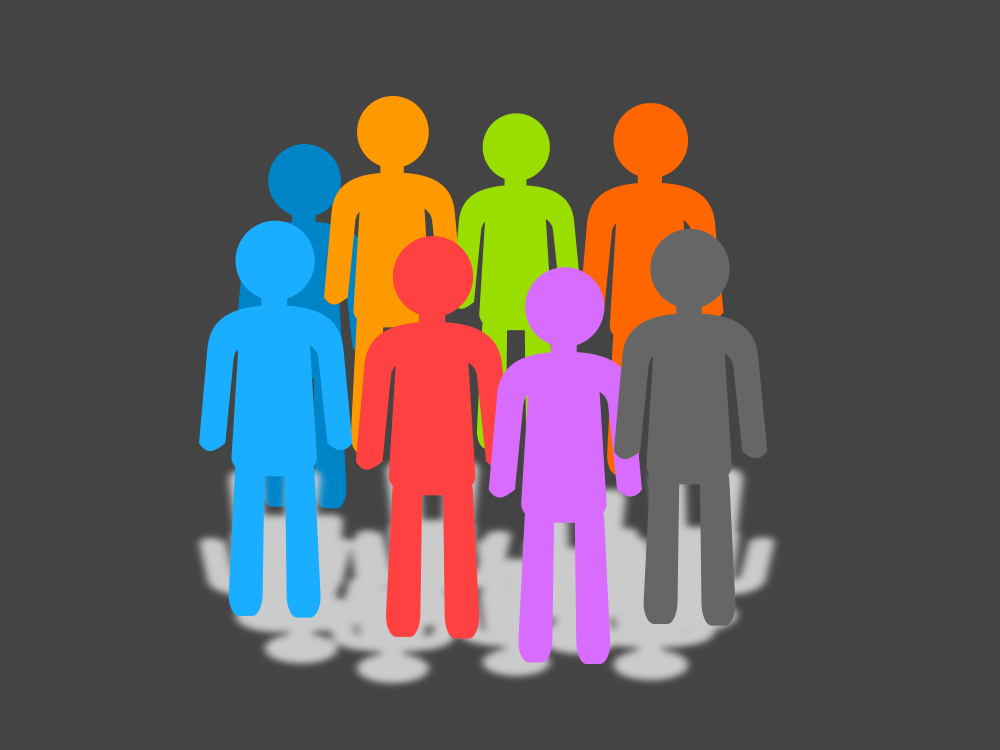 Come and join the community, help to develop Boxxd and grow its use around the world.
How you can help
There are several ways where you can help - Some ideas are listed below.
General support
Give us ideas on how to improve it.
Sending in use cases where you have used Boxxd or where it could be used.
Templates
We are looking for templates that will boost the effectivity of boxxrs.
Please send in your templates.
Utilities
Perhaps you know of a utility that will make people jump up-and-down full of excitement.
Send us your utility or link to the source so that we can integrate it,
or even better, package it into a Boxxd component.
Documentation
Help in improving the documentation.
Help in translation.
API and interfaces
Help in building the API and utilities.
Graphics and images
Help in building the image database so that users can fast and easily create slide shows and websites.
Sponsorship
Help to finance the infrastructure, tools development, roadshows, hackathons, by sponsoring Boxxd.
More information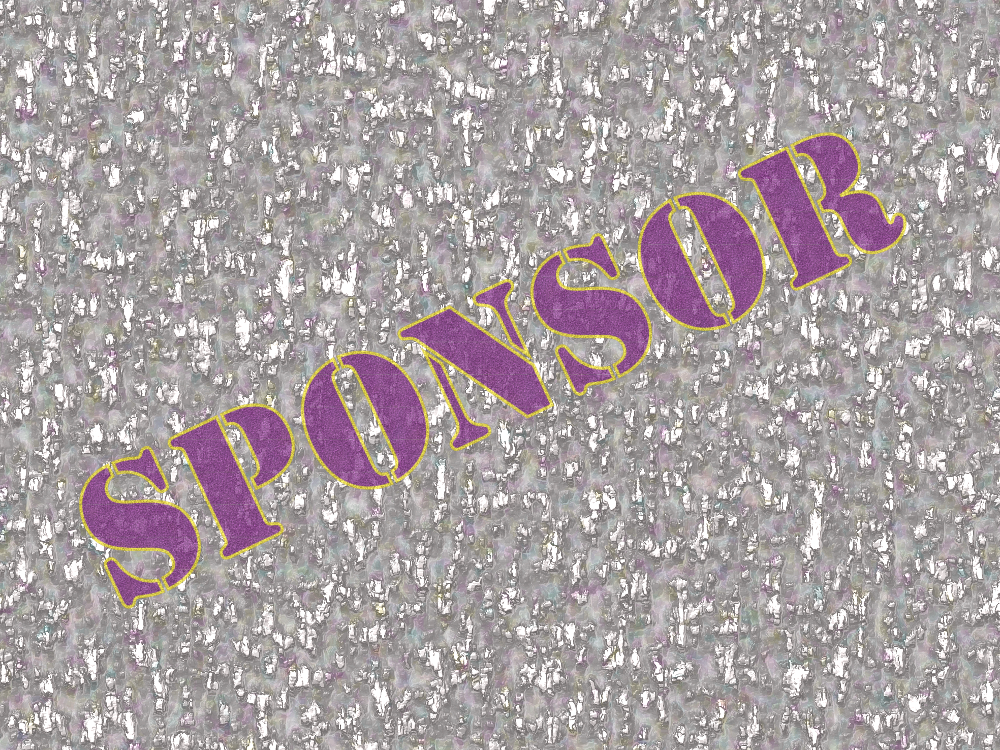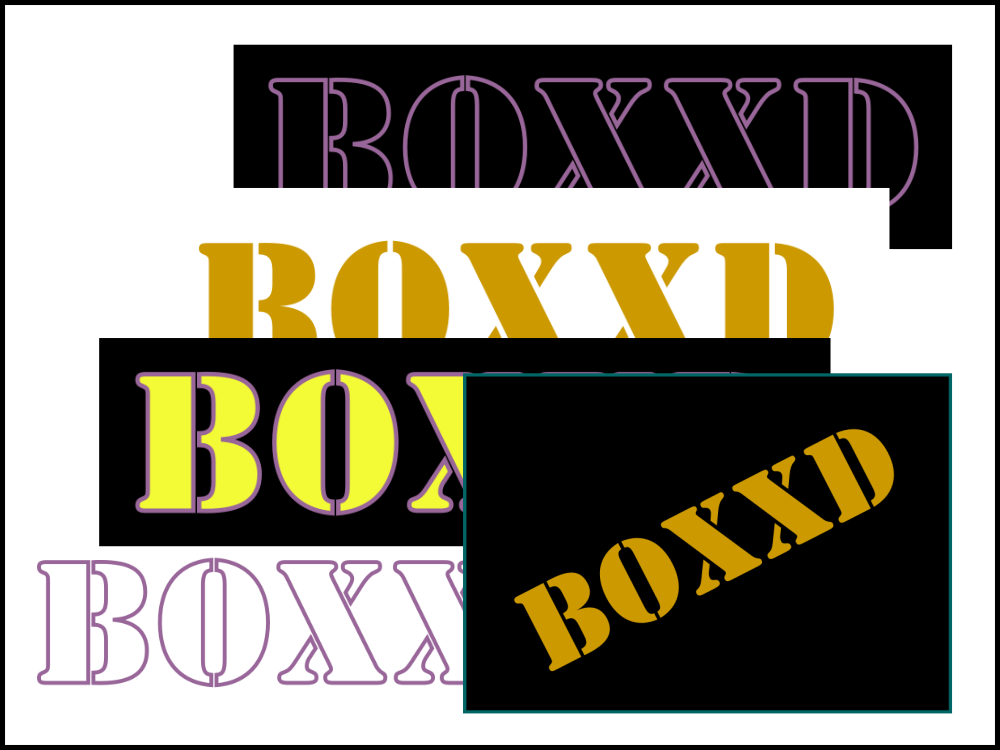 Show the community your customised Boxxd logo.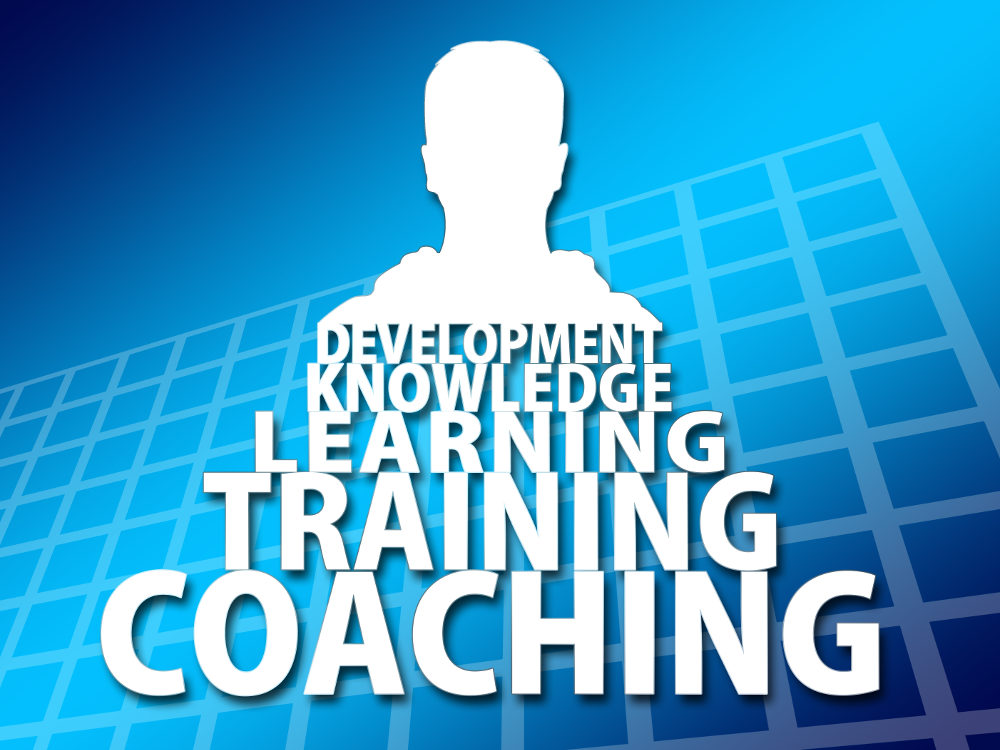 Developers, trainers, consultants and coaches supporting boxxds everywhere and helping people to improved efficiency.