By CxTeam | 19 June, 2017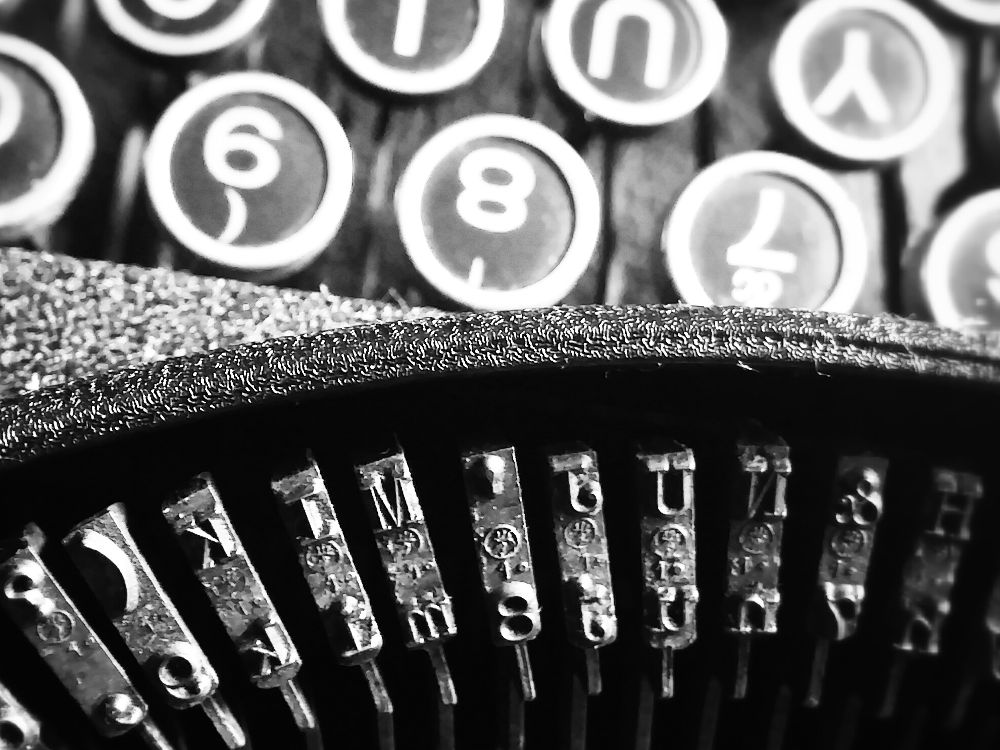 Operator information
As a service we want to be as open and transparent as possible for our users. We are international and depending on the area, our users expect certain requirements on transparency. Some of these requirements are necessary per law. The following are the information requirements per country.
If you notice that something is missing please inform us either via the contact form or per email to service@almasis.com.
International site operator
This site is operated by Almasis Ltd
100 Hagley Road West, Smethwick, B67 5EZ, UK
Für Deutschland/Germany
Website-Betreiber ist Almasis Ltd.
Registriert in England und Wales mit Firmennummer 7899833.
Für UK
The operator is Almasis Ltd
Company No. 7899833
Registered: England and Wales