By Support | 15 July, 2017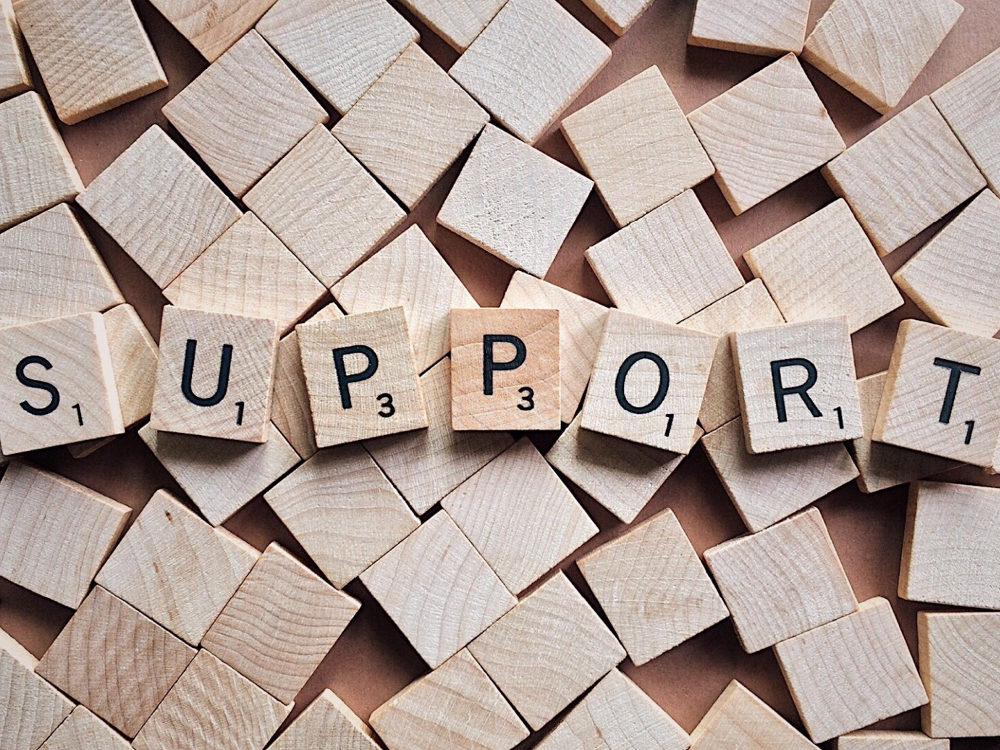 If you have a need for technical support, there are various resources which are available.
Please note that Boxxd is open source and the developers work on the products in their spare time. Please do not ask for help per email but use the resources below.
---
Resources on this site
General questions:
Documentation about development, packages:
If you want to work with the teams:
If you are a developer, consultant, coach, trainer and want to be listed as a boxxd expert, more information is available here.
---
Resources elsewhere
Boxxd uses several software programs (utilities) from other sources.
If there is no answer to your question in the above, do a Google search for the specific utility: There is a lot of documentation and answers to questions in the user forums online.
---
Customisation, technical support
If you cannot get any further we offer a premium support service. Please contact us via the contact form or via email support@boxxd.org.